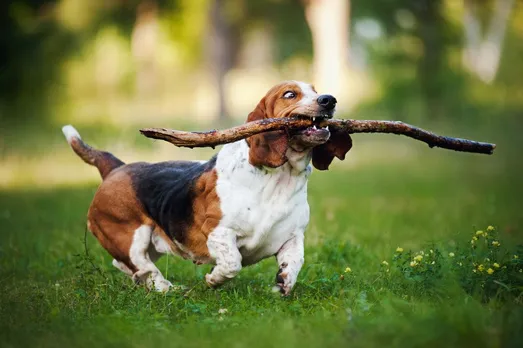 Training a pet is important for safety as well as peace in your home. However, the process can be a bit challenging. To help, our team at Wintermere Pointe Animal Hospital answers some of the top pet training questions below.
I want to train my pet. Where do I start?
Being overwhelmed is normal, especially when you're new to pet training. More than anything, it's important that you don't overdo it – for you or your pet. If you dive in headfirst with 100 commands, your pet will be overwhelmed, too. You want to move into it slowly. It's not going to do any good to start a rigorous training program that you can't follow through on due to work or other obligations. Pick something you can be consistent with and master that first.
How can I provide successful pet training?
Remember two words: consistency and rewards. Being consistent in training is the only way to get your pet to be consistent with his behavior. Providing rewards is important as he needs to associate following commands with a positive outcome. Depending on your pet, this reward could be as simple as praise but may need to be a few tasty treats. It's always a good idea to discuss pet training with your veterinarian before you get started, as they can provide some great insight. Putting your pup into a dog training program can provide awesome results.
How long will it take for pet training to show results?
This can vary, depending on your pet and how often you work together. Some pets might start to show some beginning results in just a couple of weeks, but full and lasting behavioral training can take several months. Older pets might take longer.
What if we don't achieve the desired results?
Never give up. If you're not seeing any sign of results, talk to your veterinarian. They can provide some additional tips and tricks that might help. In some cases, a slight tweak in your training routine might help. In others, getting a professional to help might be necessary.
How do I find a dog trainer if I need help?
Your best resource is usually your veterinarian. They will have information on effective dog training programs and successful trainers in your area. Some have their own training services and others have very close ties to trainers that can help.
Get Help with Pet Training from Our Veterinarian in Winter Garden, FL
Whether you need a few pointers on pet training or a professional to help, we've got your back. Call our team at Wintermere Pointe Animal Hospital today at (407) 554-3422 or reach us through our website by using our online contact form.